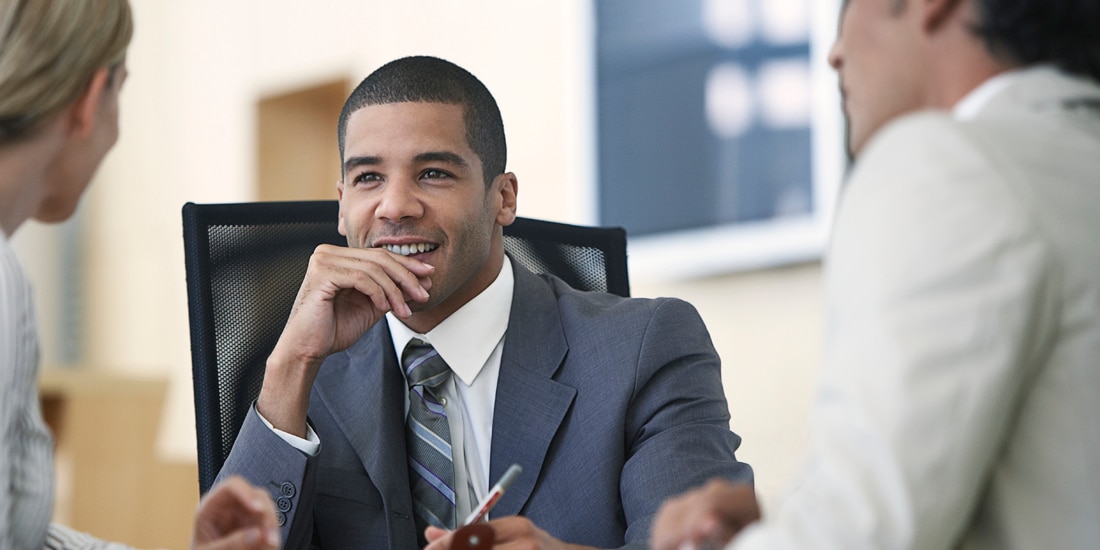 Join the MassMutual Greater Richmond Team
We are looking for individuals who have the drive and passion to be successful, and who want to help families and businesses prepare for the future. Feel great about what you do by becoming a Financial Services Professional with us.

MassMutual
Greater Richmond
At MassMutual Greater Richmond, we work hard to make sure you have a feeling of financial well-being.

Helping Meet Your Financial Needs
We offer a wide variety of products and services to help you prepare for the future and achieve your financial goals.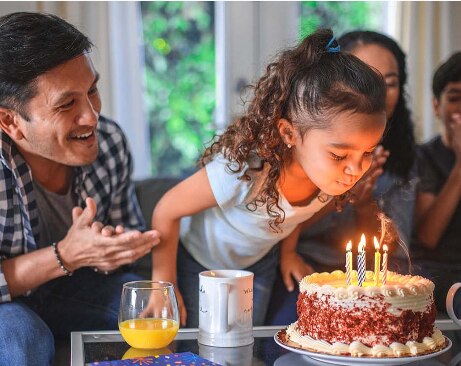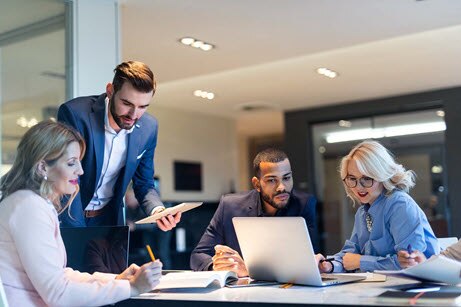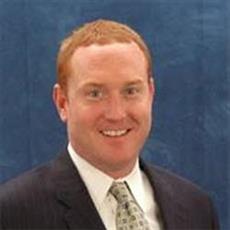 Brad Gramm
General Agent, MassMutual Greater Richmond
"At MassMutual Greater Richmond, we recognize the importance our role plays in helping individuals and business owners create financial security. Our team of financial services professionals and staff members is here to help you meet your goals."
Join Our Team
Complement your own financial goals with a career that is tied to the time and energy you invest. Explore a career with MassMutual Greater Richmond and learn how we can help you achieve success in a career helping others.
MassMutual Greater Richmond
MassMutual Greater Richmond Office